Professional pest control, removal, and extermination company servicing Commercial, Residential & Municipal customers in Massachusetts.
Industry Oversight Report scored 366 Essex County Pest Control & Extermination experts across a variety of salient criteria, and Elite Pest Solutions has been recognized as the Top Pest Control Company in Peabody.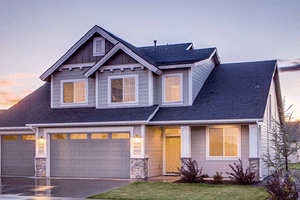 Residential
Your home is supposed to be your safe haven, so let our pest professionals help you maintain that status. The PMPs will take their time to inspect the property and search for conditions that may lead to potential pest infestations. Fr...
Learn More >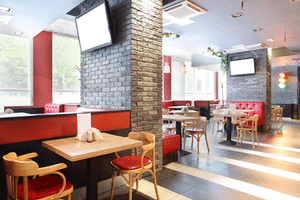 Commercial
Your business is a valuable asset. One that needs to be well maintained. Pest control services contribute to the health and overall quality of life throughout your establishment. You must also be able to depend on your pest control co...
Learn More >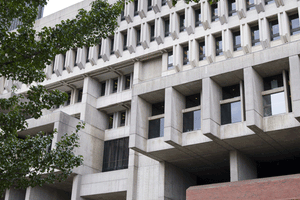 Municipal
In order to execute an effective pest control program, quality communication must be a priority for everyone. The PMPs will work hand-in-hand with your organization to establish a customized Integrated Pest Management Plan. These plan...
Learn More >
CERTIFICATIONS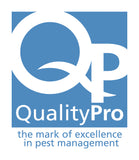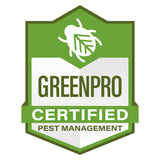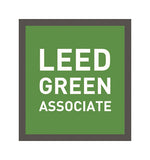 Owner answered every phone, text and email for the last 3 weeks. Have not seen a bug since they left. all the spider webs and cob webs in this 120 year old house gone! Could not be happier. Super professional and provided a tailored solution for my needs.

Amanda N
I believe that catering to clients begins by proving that Elite Pest Solutions, Inc. is worthy of their trust.

Vanessa Giovanniello, Owner
OUR HOURS
Mon - Fri: 8am - 6pm
Saturday: 8am - 1pm
Saturday Night & Sunday
By Appointment Only
24 HR EMERGENCY SERVICE
IS AVAILABLE
CALL US AT
1-617-595-7634
We're Based in Peabody, MA